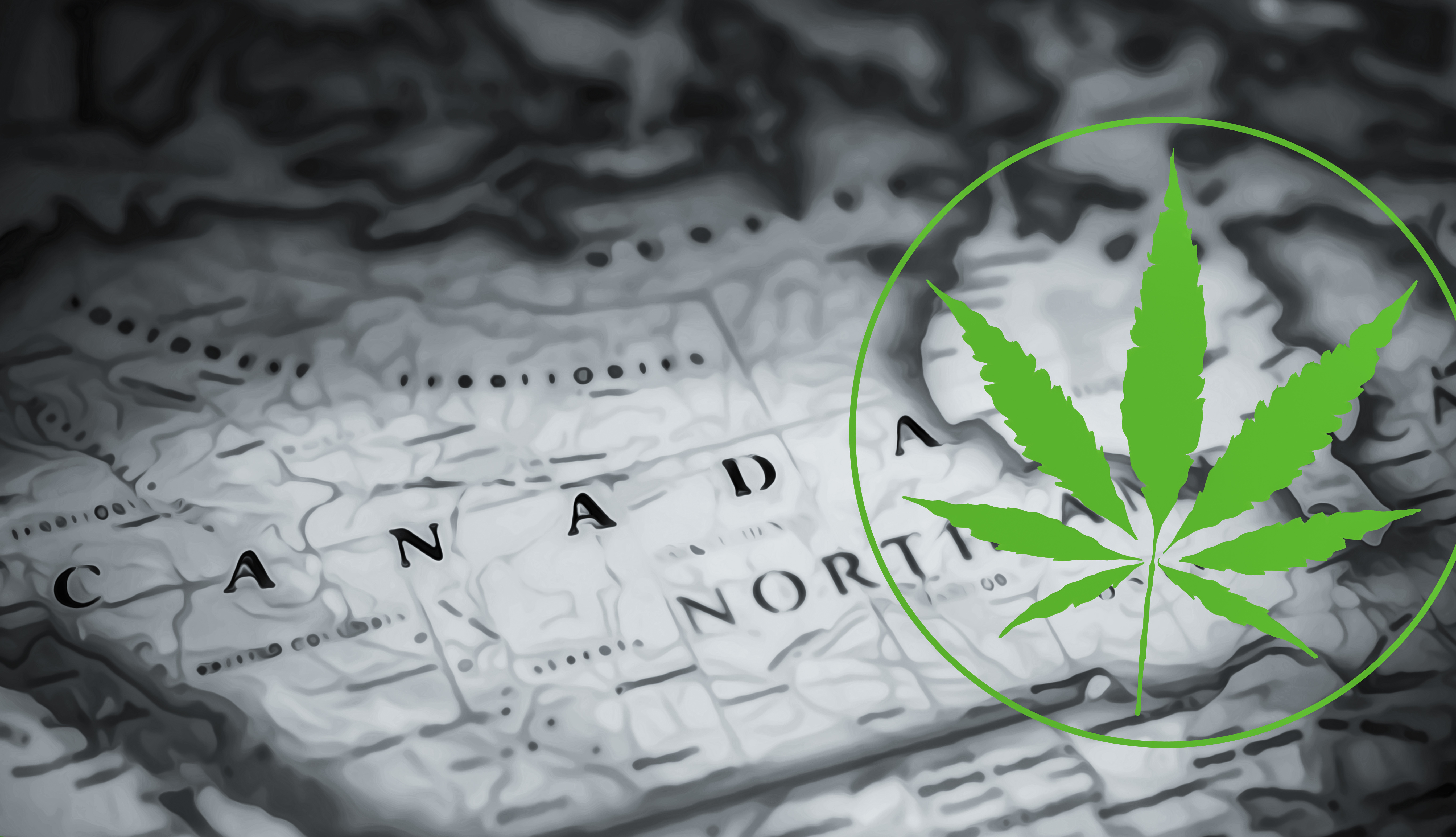 Ganja Goddess Getaways
This summer, Ganja Goddess Getaway will be hosting four different escapes throughout California (from Pescadero to Palm Springs) in August and September, each one designed to help women deepen their spirituality, enhance their creativity, and experience all sorts of healing. Get ready to learn about ganja goddess getaways.
The Ganja Goddess Getaway is an overnight retreat for women focusing on ways to use cannabis as a creative and spiritual tool.
"The vision is to offer women a way to connect with their divine feminine or goddess within and to connect to each other as sisters and we feel that cannabis is the ideal tool to accomplish both", says founder, Deidra Bagdasarian.
The Retreats
Each retreat is different, but getaway participants can expect movement classes (yoga, dance, etc), panels, and workshops. The retreats focus on cannabis and/or women's issues including topics like women's sexuality, goal setting and vision boarding, and how to make the most of your cannabis medicine. Additionally they provide many ongoing activities including Puff, Puff, Craft, Dab Bars, and Service Projects like quilts for little girls who are cannabis patients for extreme conditions like seizure disorders.
"Whether or not they've ever tried cannabis, if they're interested at all in plant medicine, natural healing, personal enrichment and empowerment, creating sisterhood and connection, being part of the dawning of the age of aquarius and the rising of the divine feminine then the Ganja Goddess Getaway is for those women", say co-founder, Sailene Ossman. "We are creating a movement of sisterhood and connection through cannabis and it strengthens and empowers each woman participating as well as the community that surrounds her."
Tickets range from $120 for a day pass to $420 for an ultra-deluxe doubles option—include access to what organizers dub their "dab and smoke bar".
Inspired by these Ganja Goddess Getaways? For more information, www.ganjagoddessgetaway.com
Interested? Check out the video
Get social with Ganja Goddess